We're working to promote the right to housing
At Barcelona City Council we're working hard to implement a housing policy that not only provides a response to the current housing-emergency experienced over the last few years, but that is also preventative and innovative at the same time, in order to face the future of the right to housing in the city.
The new Municipal Housing Policy acts from different areas: the promotion of new protected and affordable housing, the incorporation of empty homes to the rental housing stock, socially proactive and environmentally efficient renovation, and the promotion of new ways of accessing and managing housing.
Providing services such as attention, accompaniment and aid to people that are unable to meet payments for their homes, making use of mediation and information as the main tools to ensure fair play for all.
Ultimately, the goal of the Council of Housing and Renovation, is to promote measures that protect citizens' rights to housing in order to achieve a more equal society.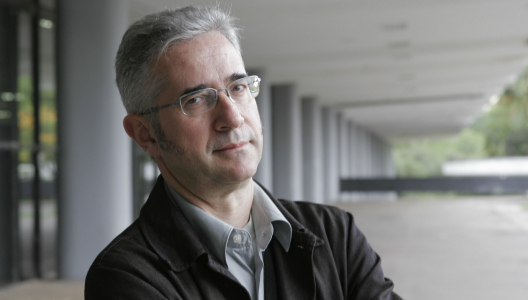 Josep Maria Montaner
Councillor for Housing and Renovation at Barcelona City Council
Executive organisation chart
Housing, to date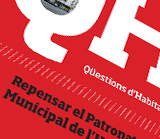 Barcelona City Council promotes a number of publications through which housing-related actions, services and policies are disseminated, along with key housing data.
The 2016-2025 Right to Housing Plan incorporates all the strategic lines and political measures developed to guarantee the right to housing.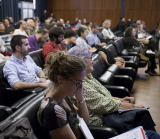 Consult all the information, documents and audiovisual material from the various conferences, talks and congresses on housing that have been organised by Barcelona City Council.