The entity that manages housing in Barcelona
The city has a new entity for managing public and private housing from the Rental Housing Stock: Barcelona's Municipal Institute of Housing and Renovation (IMHAB). With the objectives of joining forces, streamlining resources and boosting its capacity, the City Council has re-organized within this entity the housing services of both Barcelona Urban Management L.C. and the Municipal Patronage of Housing, the latter a body founded in 1927 that has been dedicated to promoting and managing social housing.
Having access to decent housing is a basic right in a just society. At present market trends are denying part of the population access to decent and affordable housing. In this context it's vital that public bodies enforce policies to defend their fundamental right.
The Municipal Government is working towards increasing the public housing stock to respond to the residential needs of the population. On one hand, reclaiming empty private properties and on the other promoting the building of new social rental housing. The City Council also wants to guarantee the quality of life of its citizens by boosting the improvement of the housing stock via implementing renovation and energy efficiency measures.
The IMHAB has been created in order to put these policies into action and it will be in charge of boosting the construction of public housing, managing the available housing stock and promoting sustainable housing policies such as the renovation of apartments and buildings.
IMHAB manages more than 7.000 flats in the city to which are added another 3.000 protected social flats that are either in construction or projected.
The Municipal Government is also boosting the buying of hundreds of flats to be destined for public housing and are initiating new innovation and renovation projects.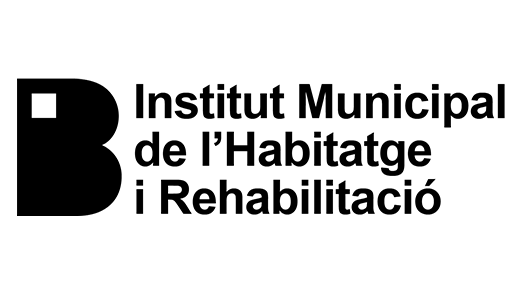 More information