Do you have a home that you want to renovate? Here you will find information on all the grants that the Barcelona Housing Consortium, Barcelona City Council and the Generalitat offer for renovating your home to make it more habitable and improve accessibility.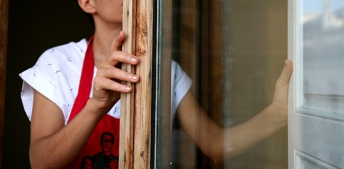 Want to renovate the inside of your home? Does your community of residents want to improve the facade of your building? Find all the information you need here.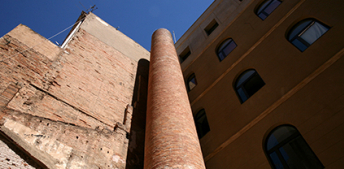 Here you will find details of the areas and neighbourhoods covered by this specific grant.